Same Plusy!
Niepodam.pl nie wymaga rejestracji, aktywacji, nie wysyła SPAMU!
Nie dostaniesz spamu na swoją prywatną skrzynkę E-mail
Nigdy nie usuniemy Twojej skrzynki i będziesz mógł przypomnieć sobie hasło do innej strony kiedy chcesz
Używając aliasów nikt inny nie będzie wiedział jakiego użyłeś loginu do naszego serwisu
Nowe! W dowolnym formularzu rejestracyjnym użyj adresu rozpoczynającego się na a_ (np. a_tomek@niepodam.pl) a Twój link aktywacyjny zostanie automatycznie kliknięty.
Finding a vaccine might be the easy part
Wiadomość od:

noreply@mail.bloombergbusiness.com


odebrana:

2020-08-02 13:46:49
Treść wiadomości:
Finding a vaccine might be the easy part
Developing coronavirus shots in less than a year once felt like an overly ambitious, and maybe impossible, dream. The world's most experienced pharmaceutical companies have never been put to such a test. 
Now, as a handful of vaccine makers accelerate their candidates into late-stage trials and wealthy governments look to snap up supply, that hazy dream increasingly looks like an attainable reality. We could, indeed, see a limited number of shots deployed to health-care workers this year.
That's a historic feat.
But it's time to re-frame the discussion about the so-called race to develop a Covid-19 vaccine. In order to quell the pandemic, we must ask not just when a shot will arrive. We also must grapple with how one will work once we have it in hand.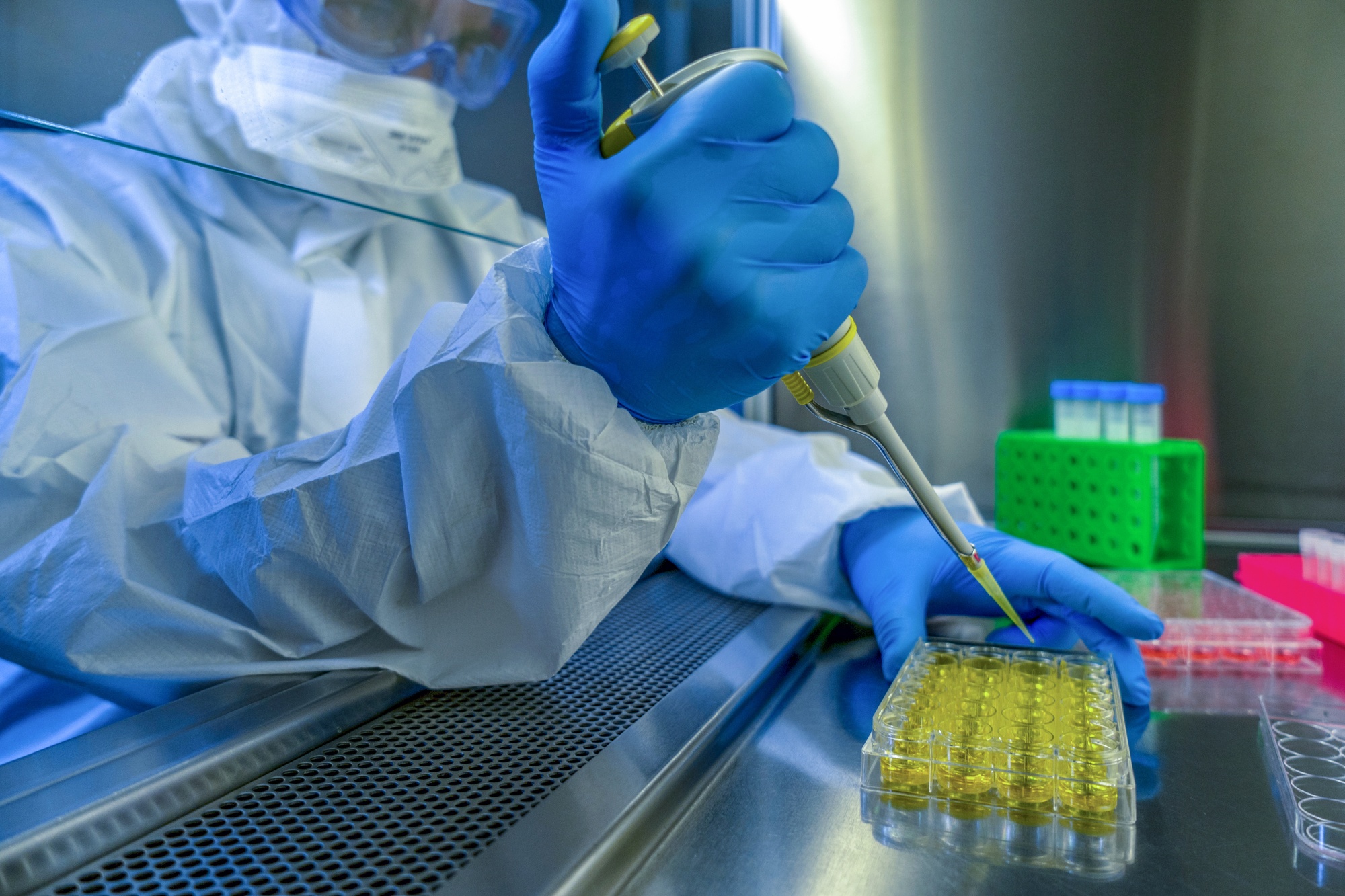 Photographer: Boonchai Wedmakawand/Moment RF
There are more than 160 vaccines in various stages of development. Experimental shots from the University of Oxford with AstraZeneca, China's CanSino Biologics, Moderna and a partnership of Pfizer and BioNTech are among the vanguard. Bloomberg is keeping up with these efforts, in real-time, in our new-and-improved vaccine tracker. No one candidate yet appears to be the silver-bullet.
Look closely at the data and you'll find yourself with more questions than answers: How many doses will be needed to achieve some semblance of immunity? How long will that immunity last? Who will it benefit most? The young and healthy? What of the elderly and the immunocompromised?
Earlier this week, Pfizer's Albert Bourla told us he envisions a potential future where the novel coronavirus could be here to stay, indefinitely. "There is a likely scenario that either the vaccine's immunity will not be lasting forever," he said, "or that the virus will mutate, or that the virus will find ways to come back again and again." That could lead to long-term demand for a shot.
Top pharmaceutical executives and scientists are still making their best guesses. And governments around the world are hedging, too. The U.S., U.K., and Japan have all reached deals to secure hundreds of millions of doses of a vaccine, should any prove successful in the clinic.
But broader success will ultimately mean more than crossing a finish line. It will mean we, as a society, have the wherewithal to produce, provide and pay to protect ourselves from Covid-19, and other coronaviruses that could one day come. — Riley Griffin
After initial success, Japan is facing a reality check with a resurgence the coronavirus.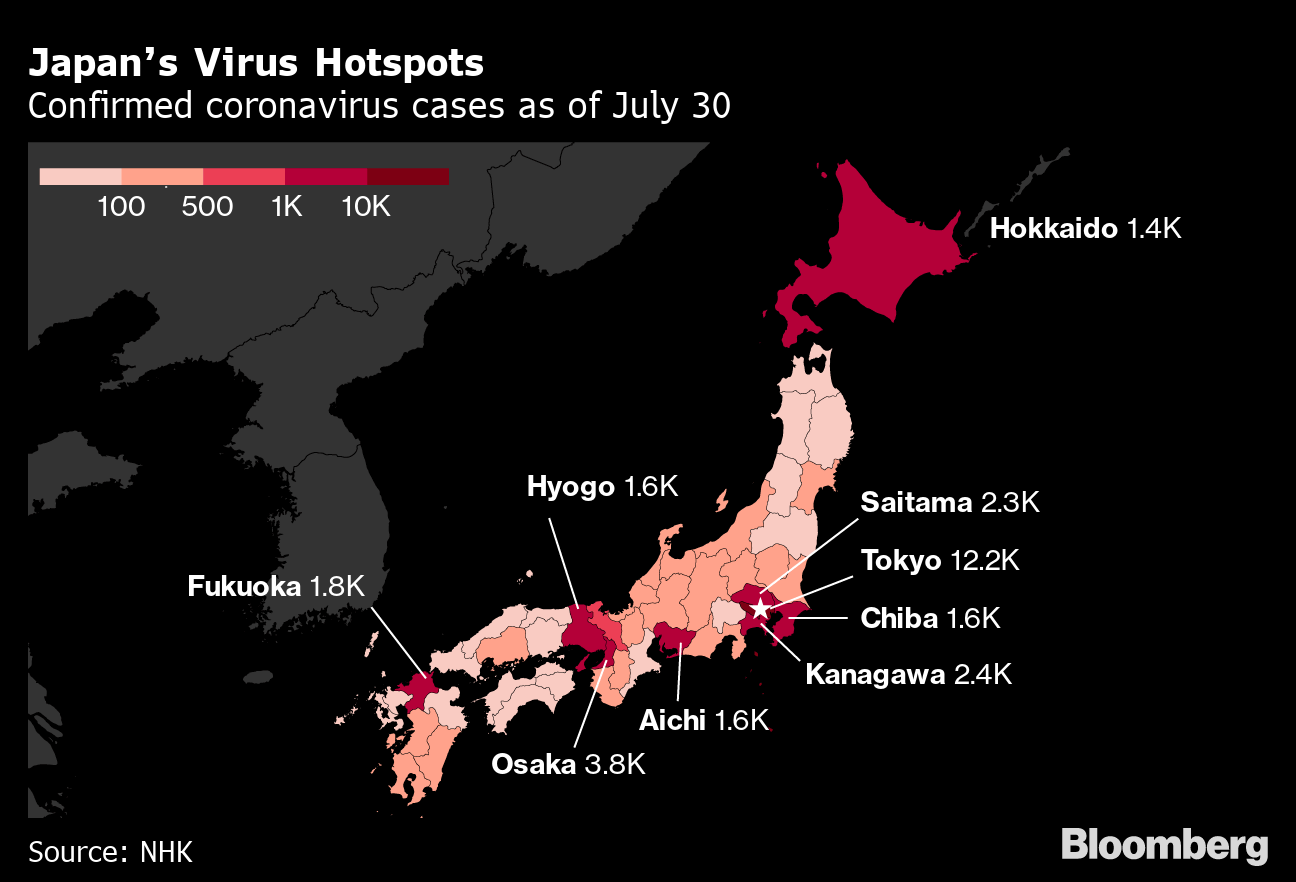 Infections first concentrated in the capital have spread to other urban areas, while regions without cases for months have become 

new hotspots. And the patient demographic — originally younger people less likely to fall seriously ill — is expanding to the elderly, a concern given that Japan is home to the world's oldest population.
Sponsored Content by Siemens
America's factories, power plants, transportation and hospitals all need technology and our technology is only as powerful as the people deploying and maintaining it. Keeping America moving takes more than technology alone. It takes a human touch. Siemens Ingenuity for life.
What you should read
From Wal-Mart to Amazon, fortunes piling up in the hands of a few families.
Countries are tapping technology to detect and fight infections.
Singapore and Spain included on the list of banned countries.
Teachers and health care workers will be first in line for the shot.
President Ramaphosa says more vigilance needed to stop spread of virus. 
You received this message because you are subscribed to Bloomberg's Coronavirus Daily newsletter.
Unsubscribe | Bloomberg.com | Contact Us
Bloomberg L.P. 731 Lexington, New York, NY, 10022